Noteworthy Nomads
Karen van der Zee, expat writer
May 2019
By Karen van der Zee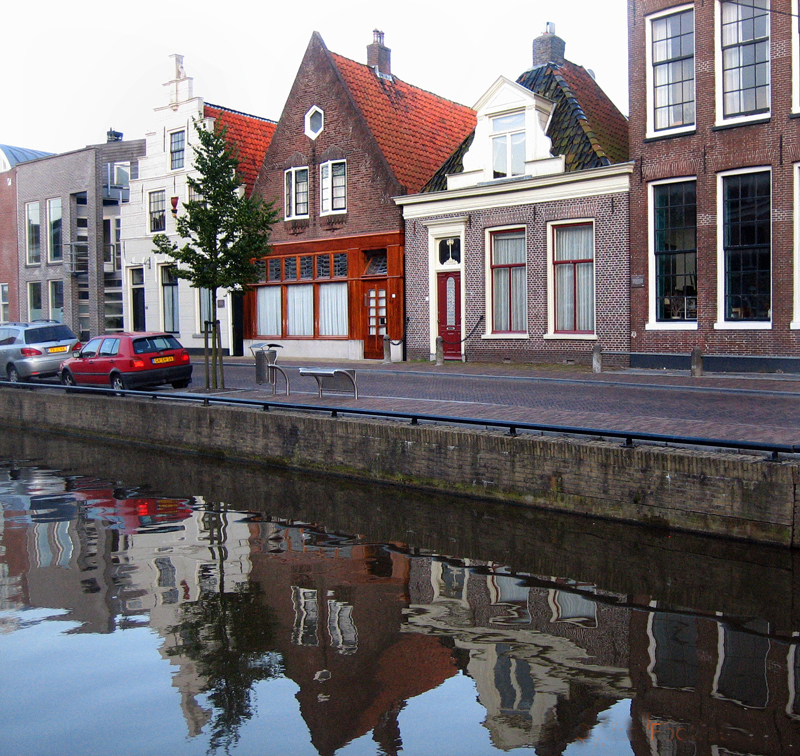 Tell us a little about yourself
Hi! I am Karen van der Zee aka Miss Footloose, expat writer. I hail from the Netherlands, land of windmills and tulips, where I grew up eating lots of Gouda cheese, rode a bicycle to school, and never owned a pair of wooden shoes.
As a teenager I spent a year in the US as a high school foreign exchange student. After I returned home I met my future husband in romantic Amsterdam, in an unromantic office where I was working part time. An adventurous American, he joined the Peace Corps later that year and took off for Africa. Ready for excitement, I joined him in Kenya where we were married in a bizarre wedding ceremony. And so began my globetrotting life. Along the way, our first daughter was born in Ghana, the second in the US. Then we adopted a son...
Craig Gerard of Stone Soup PDX
May 2019
By Jeannine Alter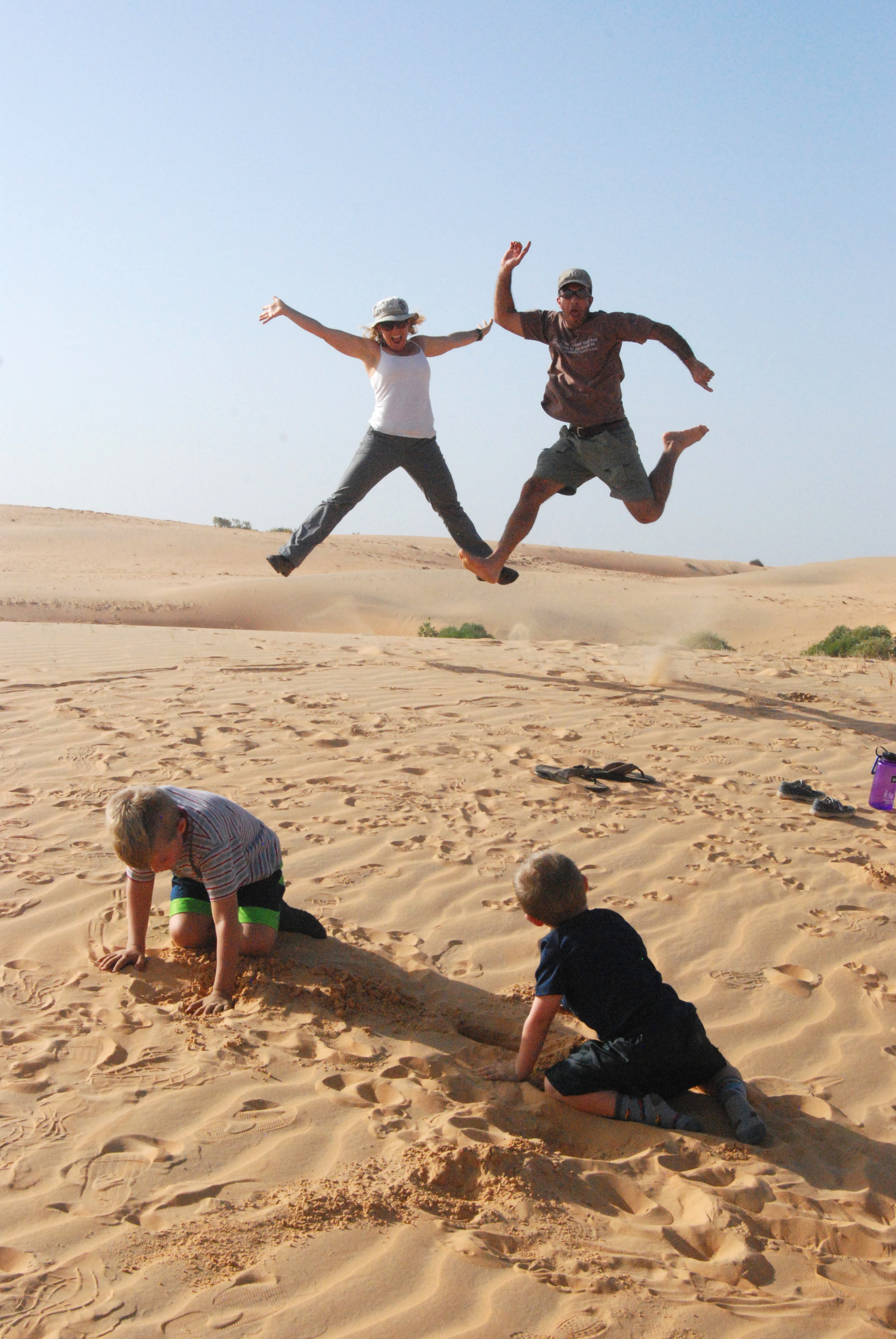 The well-known Stone Soup story is fitting for a readership of itinerant expats, since it spans across both cultures and history. In the French version, the travelers are three hungry soldiers returning from war; the villagers hide their food from them until the soldiers convince them to contribute what they can spare to make a meal together. In the Chinese version, the three travelers are monks, who make a soup with the willing help of the villagers. In the Native American story, bears come to a grandmother in her dreams and show her where to find food to make the soup that will feed her family. There are Scandinavian, German, Russian, Hungarian, and Portuguese versions of the same story. Despite the differences in place, characters, and time, however, the moral of the story stays intact: at its core, Stone Soup is a story of a community coming together and offering...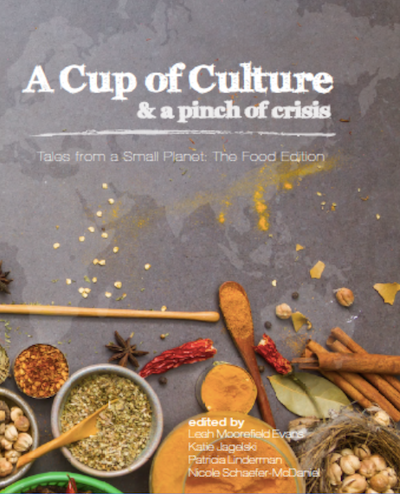 Five stars on Amazon! Don't miss Talesmag's first book of essays, on cross-cultural food experiences from Mexico to Mongolia (plus recipes!)
Read More