Meet Our Team
Board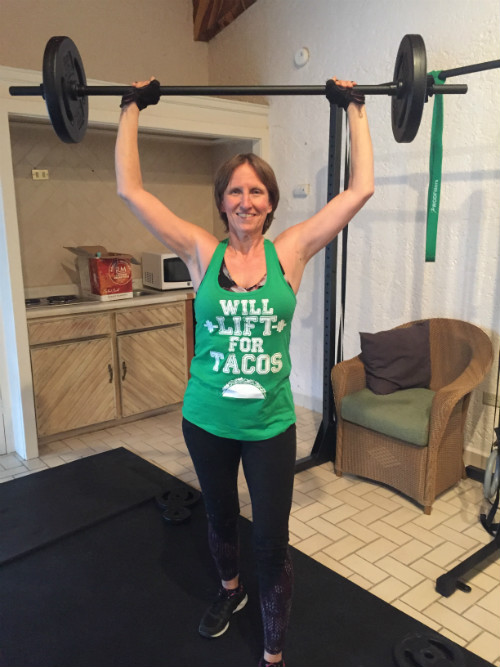 Patricia Linderman: Member at Large
Literary editor Patricia Linderman has a B.S. in biology and a master's in German language and literature. Studying for a year at a German university on a fellowship, she took her husband Phil with her, and they both enjoyed the experience of living abroad so much that Phil joined in the U.S. Foreign Service. With their two sons, they have lived in Trinidad, Chile, Cuba, Germany, Ecuador and Mexico, where Patricia worked as a writer, language teacher, translator, editor and health coach. She is co-author of The Expert Expat: Your Guide to Successful Relocation Abroad and was on the editing team for Talesmag's books A Cup of Culture and a Pinch of Crisis, and the forthcoming Extraordinary Experiences: Tales of Special Needs Abroad, among many others. She currently runs her own business, "Fierce After 45," in Falls Church, Virginia (and remotely), where she offers personal training and transformational health coaching to middle-aged people and beyond who want to increase their energy, regain strength and balance, shed excess body fat, and improve their overall well-being. Visit her blog at www.fierceafter45.com.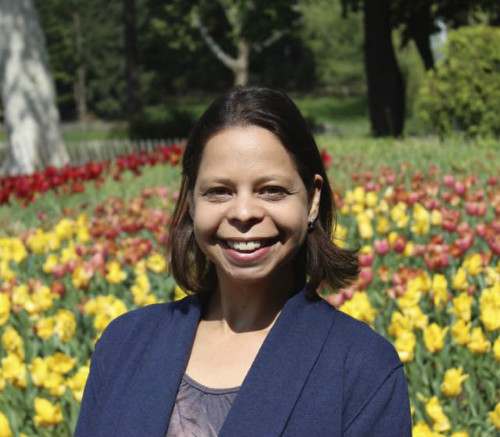 Nicole Schaefer-McDaniel: Member at Large
Nicole Schaefer-McDaniel is a "recovering academic" and current expert international move organizer. She's originally from Germany but now calls the U.S. her home whenever she is not living overseas. Nicole joined Tales from a Small Planet in 2013 as one of the post report editors and also serves on the Board. She has enjoyed working with a fantastic group of writers and editors on both books by Tales. You can even find some of her personal essays on the Tales website as well.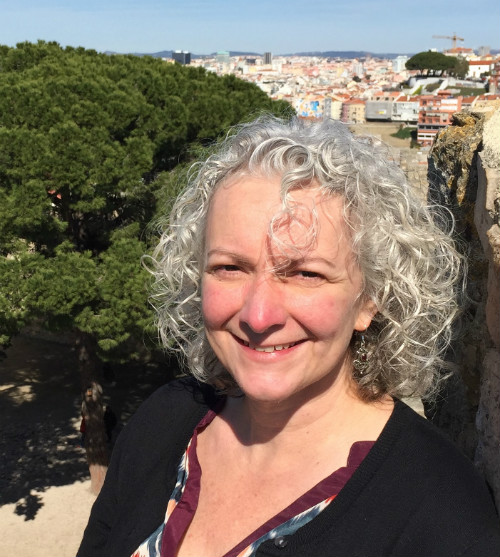 Susan Shirley: Member at Large
Member at Large, Susan Shirley, started her expatriate life in 1990 when she moved to Egypt for a year and ended up staying for ten. After a few years in the US, Susan moved overseas as part of a Foreign Service family and is currently at her fifth post. She works as leadership coach and trainer. In addition to being posted overseas, Susan enjoys working with multicultural groups all around the world to build communication skills, strengthen virtual teams, and build leadership skills through training and coaching.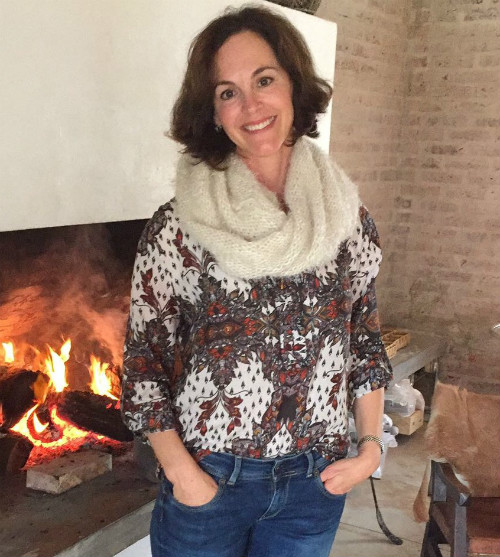 Kathi Silva: Secretary
Kathi Silva joined the Talesmag board in 2013 after being a huge fan of the site for years. She's been internationally mobile for longer than she can remember, changing careers to fit her needs. In addition to being a freelance author/editor and embassy contractor, she is completing a Masters' degree in international education. Kathi and her husband have three kids who fear the question 'where are you from?' but appreciate the adventurous life they're living.
Molly McHarg: Managing Director
Molly McHarg spent ten years of her early professional career in Qatar working for a number of American universities. During that time, she also held positions on the executive boards of Qatar TESOL and the Middle East North Africa Writing Center Alliance (MENAWCA). Currently, she is a freelance consultant for Stanton Chase. More about Molly can be found at www.mollymcharg.weebly.com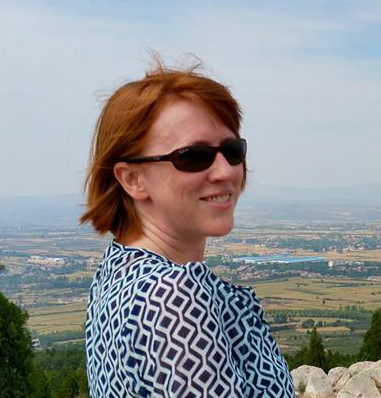 Kristi Zilbauer: Managing Finance Director
Kristi Zilbauer joined Tales in 2016 as Treasurer after having relied on the site for several international moves. Her background was in the travel industry prior to joining government service. She loves the nomad lifestyle and wants to help others experience it!
Other Volunteers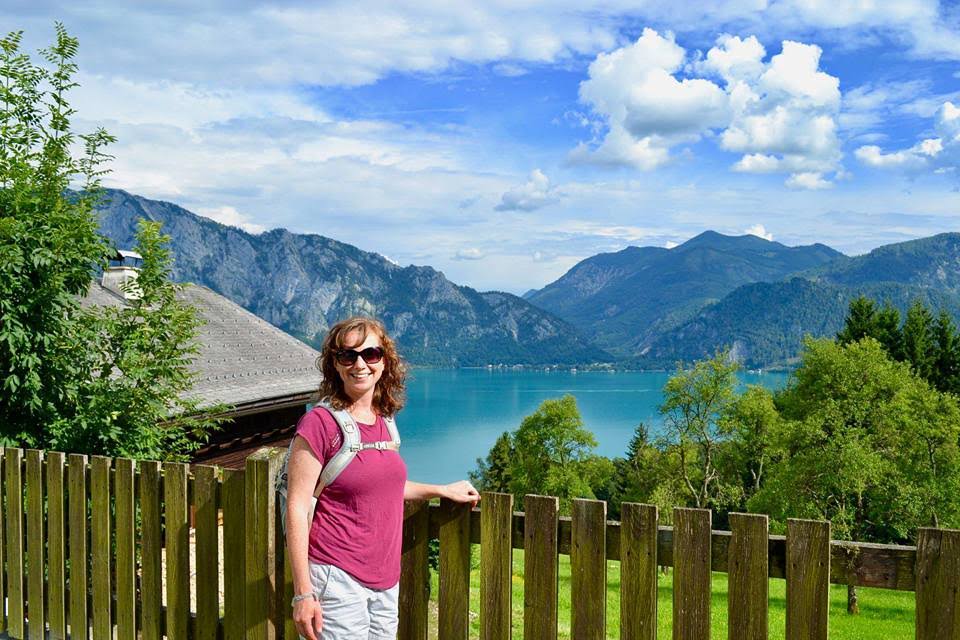 Sara Toland: Social Media Strategist
Sara Toland just returned from three years in beautiful, Vienna, Austria. As she settles back into life in the US (for a bit), she is eager to help others transition to life overseas. Drawing on her experience in both the nonprofit and government sectors, she is excited to promote the stories and excellent resources this site provides. And it just so happens to be the perfect reprieve from chasing around a 4-year old.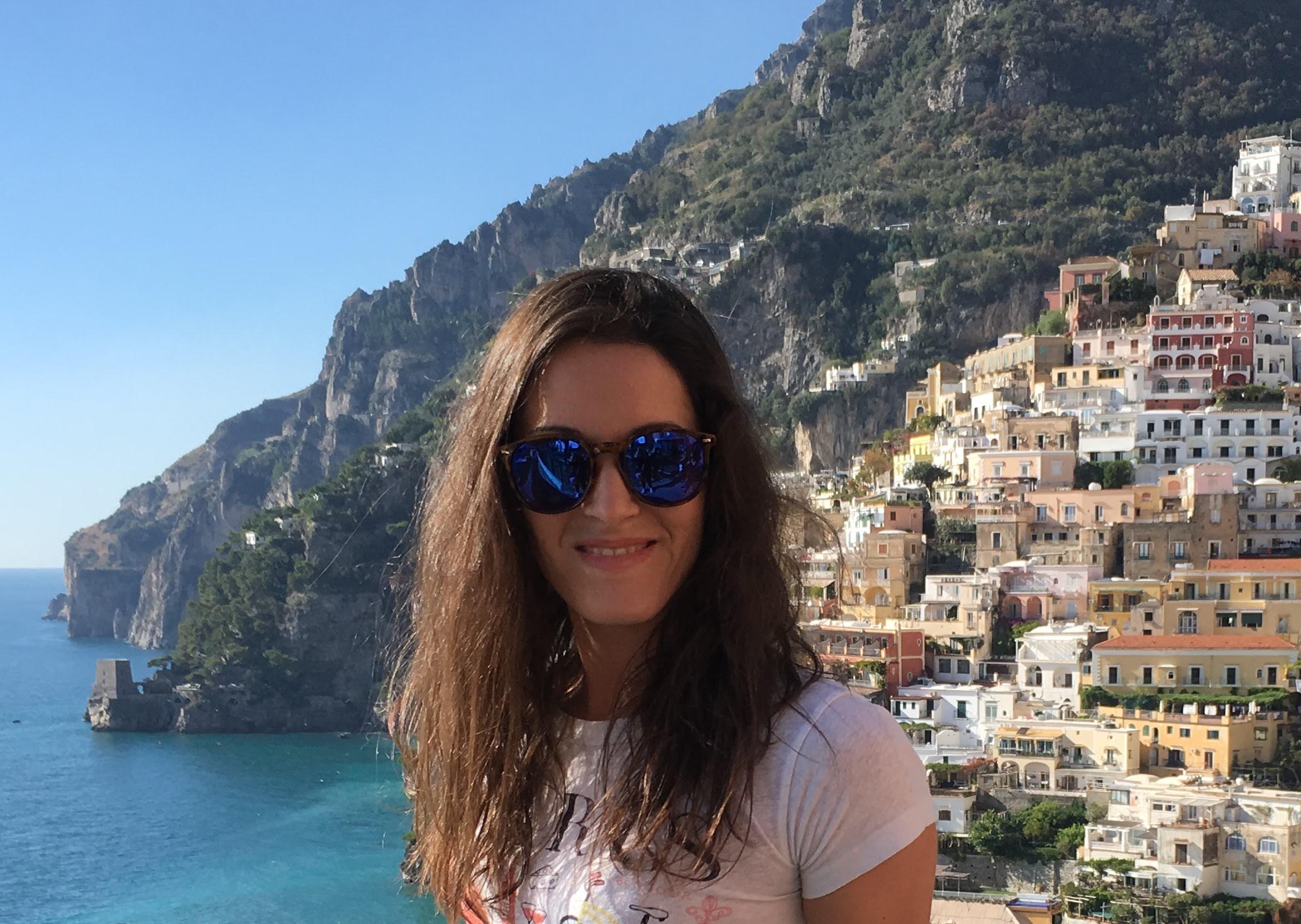 Liz Gutzler: Social Media Strategist
Liz Gutzler joined Tales in 2018. She fully embraces the opportunities that come with living abroad. Due to her experiences with moving, she is eager to share information that will aid others in navigating the realities of life overseas.
Jennifer Dinoia: Real Post Reports Editor
Jen Dinoia has been on the Tales volunteer team for many years, and officially joined as a post report editor in early 2018. She has been hopping around the globe with her family since her husband, Peter, joined the Foreign Service in 1998. Jen and Pete have raised their three children primarily overseas, and are currently enjoying life at their fourth (accompanied) post. Jen has been lucky enough to work in several different jobs abroad (both inside and outside the Mission), and is very excited to have just recently landed her dream job in Human Resources. When not working or editing, she enjoys writing, being outdoors, baking, and, of course, traveling.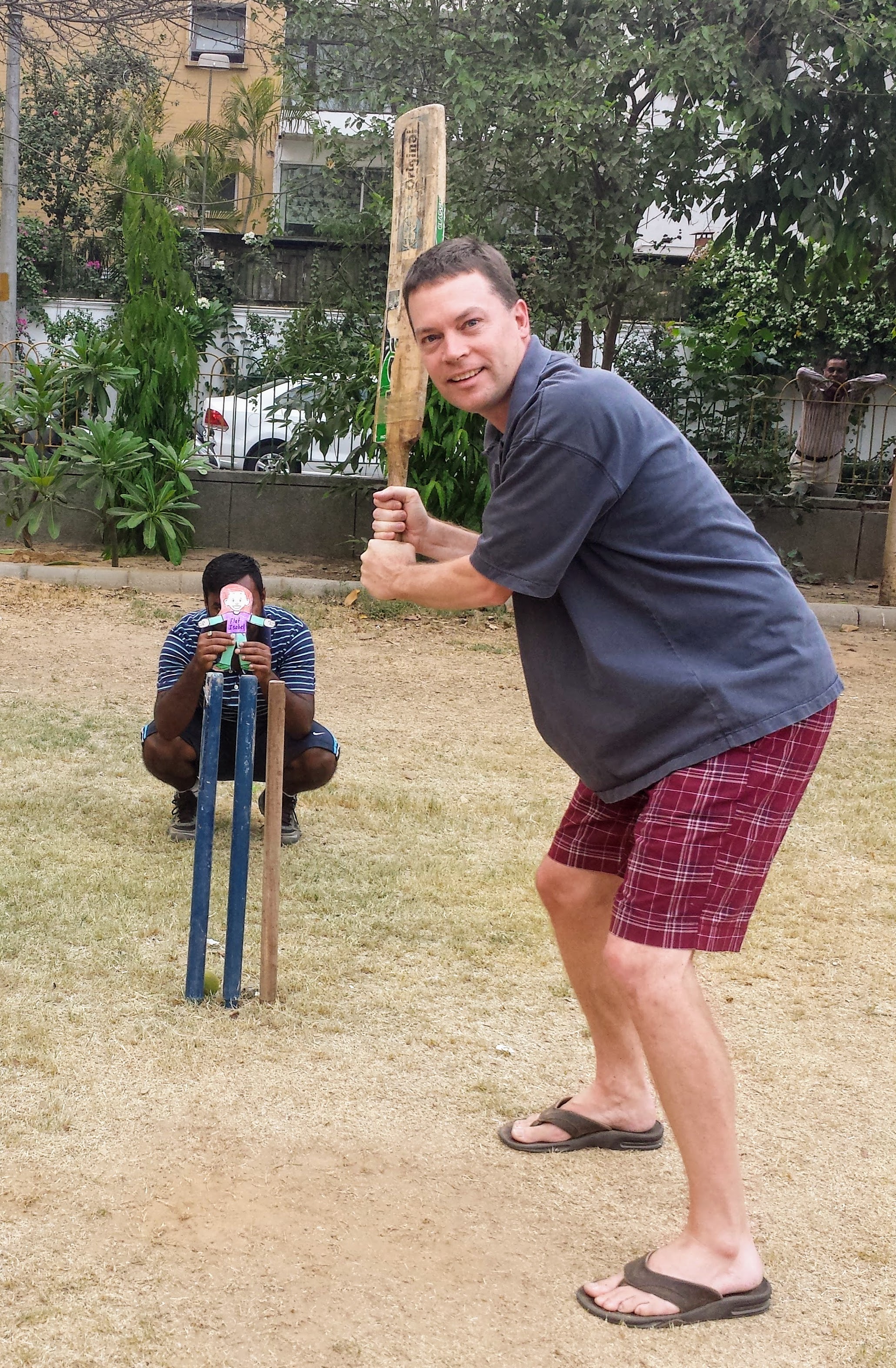 Mike Schwefler: Webmaster
Mike is a freelance internet developer and perpetual expat. Currently living in Paris, Mike has also called Warsaw, Banjul, Halifax, D.C. and New Delhi home.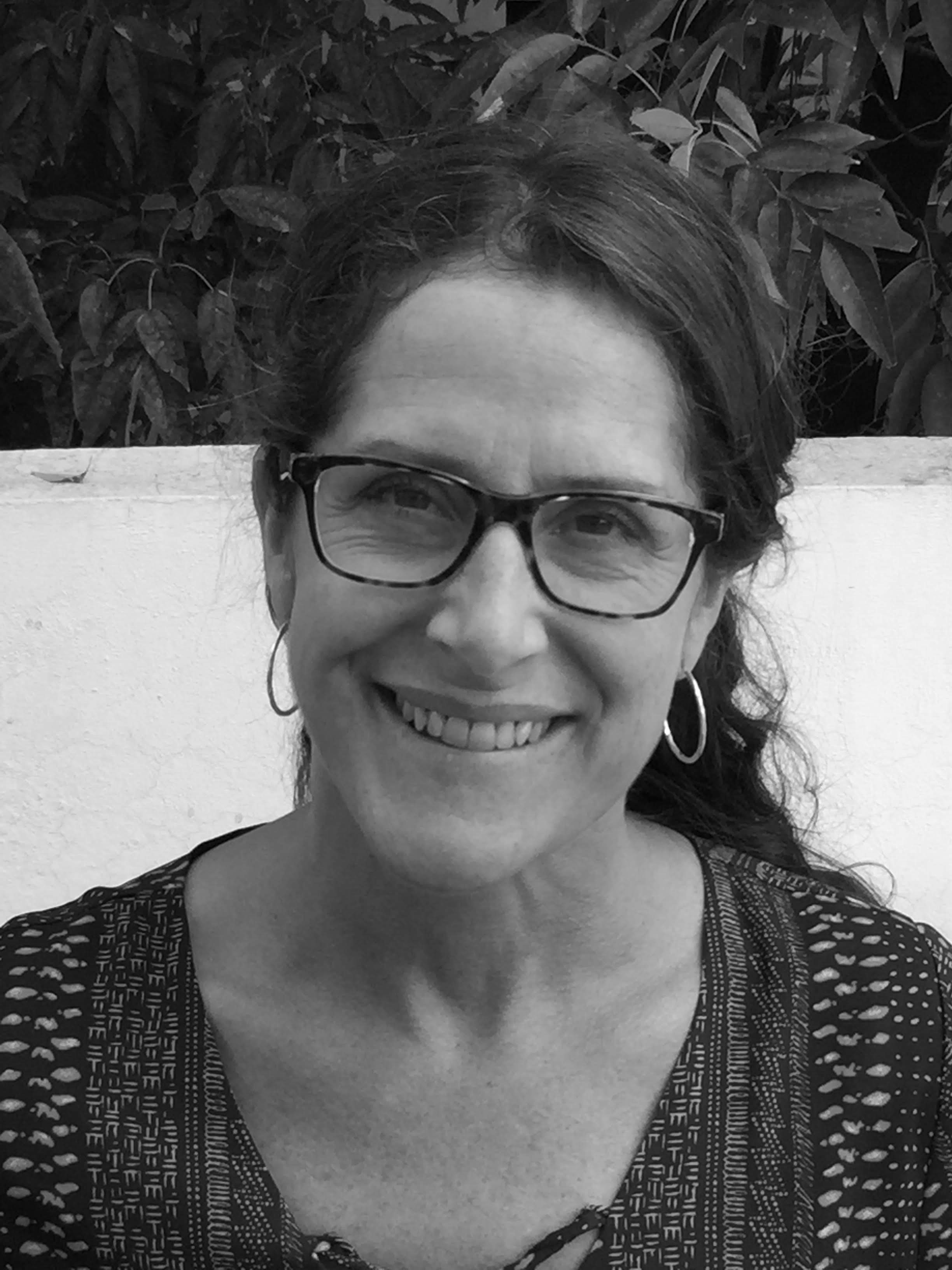 Leah Evans: Literary Contributor
Leah Evans is a mother, history teacher, yoga instructor, and perpetual language student. She has worked as a Tales editor for the "A Cup of Culture and a Pinch of Crisis" book and has written a number of other publications for the international community. In 2011 she started a business providing education and relocation resources (including the "American-History-in-a-Box") to expats at www.afterschool.plans.com. Her family began living abroad in 2005 and so far, they have called Tbilisi, Quito, Kyiv, Asuncion, and Mexico City their home.
Manon Fuller, Newsletter Editor
Manon Fuller has been regularly packing moving boxes ever since her graduation from high school in Germany. She has since lived in the UK, Egypt, Yemen, France, Norway and Austria and aims to add a few more countries to this collection. A journalist by trade, she switched to academia about 15 years ago and currently freelances in research and doctoral student support. That is, of course, unless she is busy taking her family on a new adventure abroad.
Submissions Panel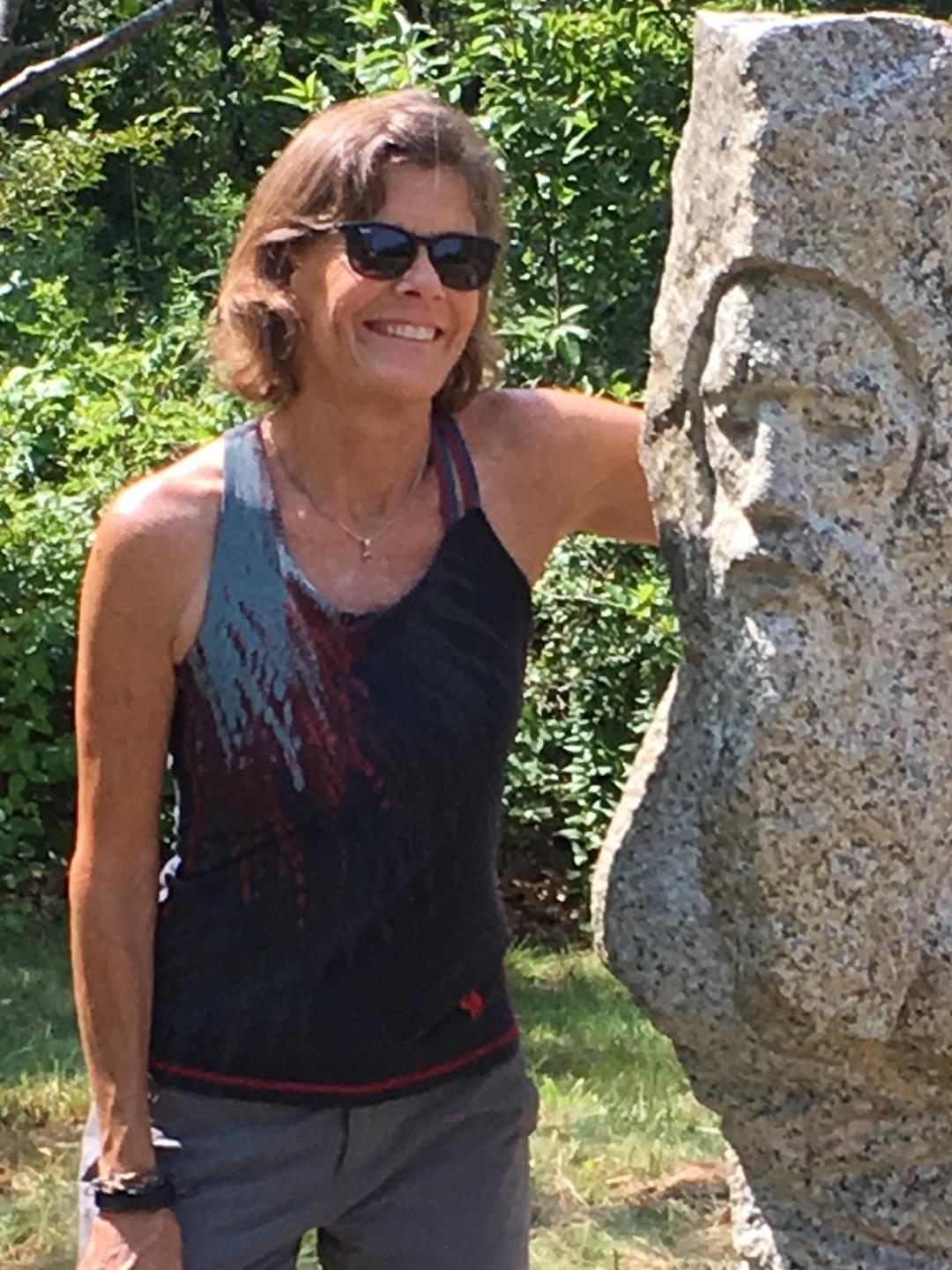 Sarah Fogarty: Submissions Panel
Sarah Fogarty joined the Tales team a decade or so ago as a post report editor when she was living and working abroad in the Turks and Caicos Islands. She returned to the US in 2008 and shortly thereafter, took on a real job from which she has just recently retired. One of her great pleasures is reading the submitted essays Tales receives from hopeful writers who share their always interesting outlooks on their lives as expats. Deep in the Tales archives you can even find one of her essays and no, she never pursued that fledgling ballet career she wrote about.
Annette Hallowell: Submissions Panel
Annette Hallowell was one of the original members of Tales from a Small Planet representing the corporate 'trailing' spouse. Annette got her first taste of expatriate life in 1977 when she spent a year in university in Switzerland. She has since lived in 6 other countries and now lives in Merida, Mexico. Annette has worked remotely for 8 years as a content writer, course developer, corporate trainer and ESL teacher. She is presently launching an expat success course for first-time expatriates who are moving on their own.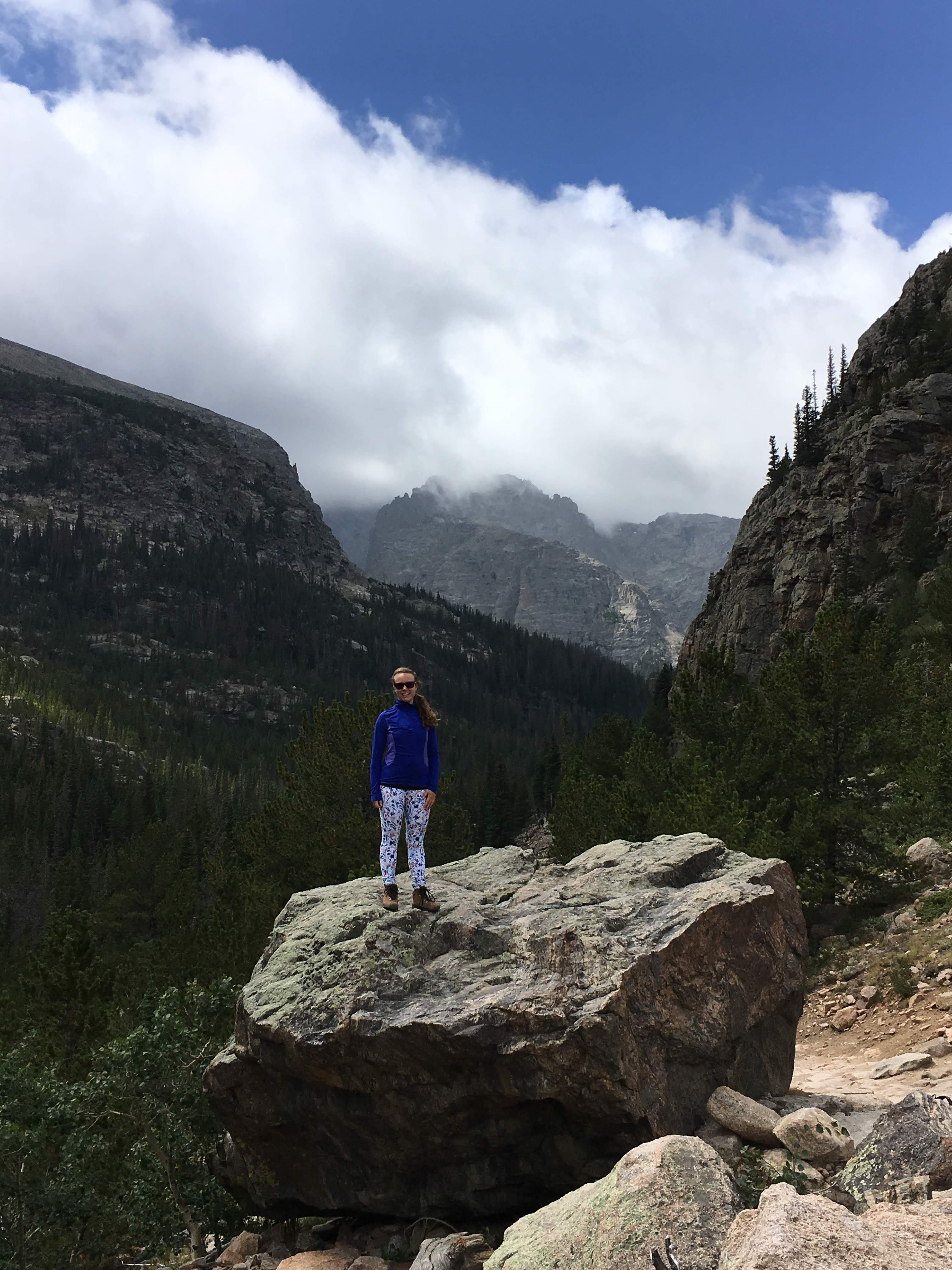 Savannah Hobbs: Submissions Panel
Savannah Hobbs has worked as a Spanish teacher, translator and editor, blogger, wellness coach, and social worker, among numerous other professions. She's spent time living in Spain and is lucky to have pockets of friends and family all over the world. She is currently working on her PhD in Nutrition, a profession she hopes will allow her to serve in all corners of the world. She's loved working with Tales over the years and enjoys hearing others' stories and experiences!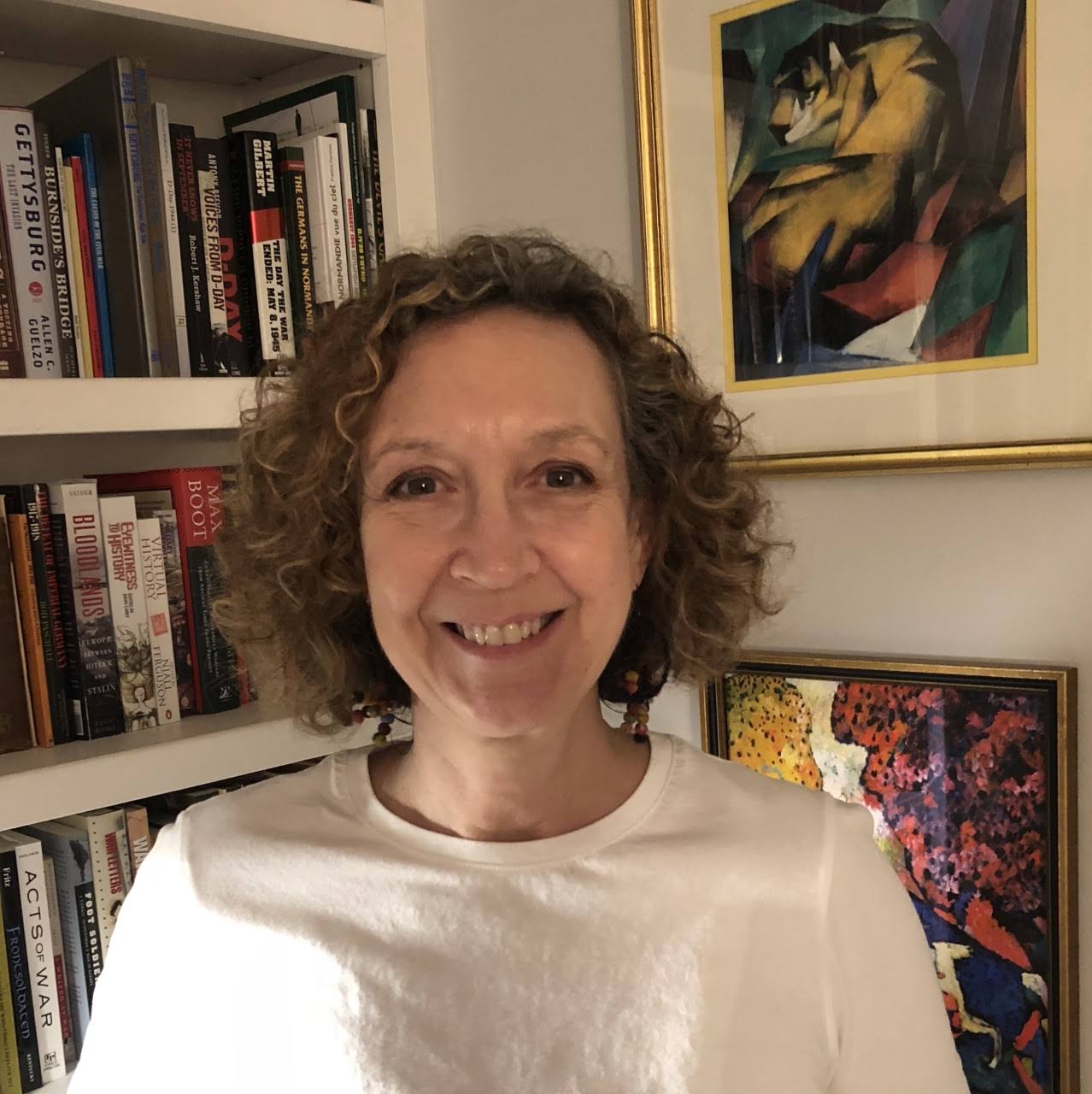 Sonja Keller: Submissions Panel
Sonja Keller was a newspaper reporter, then a political lobbyist in New York State for more than a decade before moving to Washington, meeting her husband and embarking on a 26-year cobbled-together "career" of part-time editing or having no fixed job at all. Newly retired in 2018, her home base is now in the US, after bouncing around to postings in the Central African Republic, Germany, Cambodia, Chile, Afghanistan, France, and then Germany again. Her three children both like and loathe their TCK status. At least the dog remained happy no matter where they lived.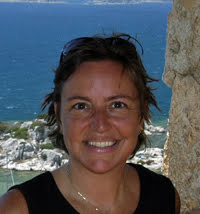 Rachel Peterson: Submissions Panel
Rachel Peterson turned a sophomore year abroad in Spain into a lifelong love of overseas HR/OD development work starting in Latin America, North Africa and the Balkans. After she met her now husband in Bosnia in 1997, (just after the war) and convinced him that, "this was THE life!", they spent the next twenty years following each other to places like Bangladesh, Jordan, Armenia, Zimbabwe and Georgia. Their collective short-term work locations alone would fill a page. Rachel has been an editor and contributor to Tales since her days in Bosnia and believes that the Real Post Reports should be read by everyone who travels to a new country! You can find out more about Rachel's work at www.RachelPeterson.com.
Founders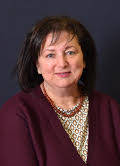 Francesca Huemer Kelly: Co-Founder
Francesca Huemer Kelly has accompanied her husband, Ambassador Ian Kelly (now retired), to Milan, Leningrad, Moscow, Belgrade, Vienna (twice), Ankara, Rome, Brussels and Tbilisi, as well as to Washington, and now, Chicago. She has worked as a freelance writer (Salon, Family Circle and more) and an editor for Foreign Service Journal, and is currently a college application essay coach at essayadvantage.net. Classically trained as a singer, she has performed in professional ensembles overseas and in the U.S. for 40 years, and is the mother of four grown children.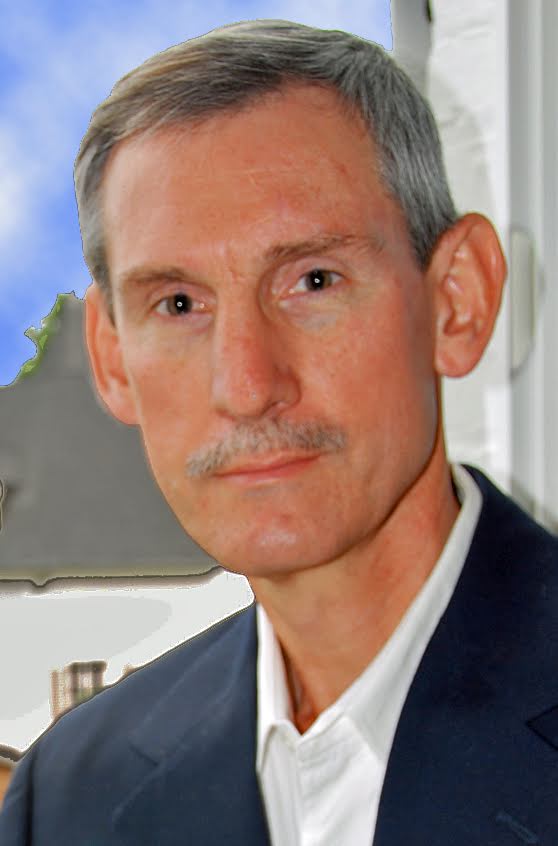 Fritz Galt: Co-Founder
Fritz Galt has accompanied his spouse on numerous overseas assignments for the U.S. Department of State. He is happy that Talesmag continues to thrive, listening to the voices of a community of people who forge a life overseas. He wishes the website well and hopes it continues its spirit of openness, irreverence and interactivity.