Meet Our Team
Board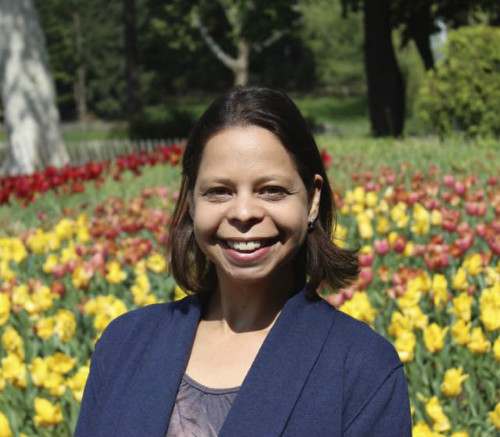 Nicole Schaefer-McDaniel: Co-Managing Director
Nicole Schaefer-McDaniel is a "recovering academic" and current expert international move organizer. She's originally from Germany but now calls the U.S. her home whenever she is not living overseas. Her expat life has taken her to Canada, Brazil, Austria, Mongolia, and Taiwan. Nicole joined Tales from a Small Planet in 2013 as a post report editor and has enjoyed working with a fantastic group of writers and editors on both books published by Tales. You can even find some of her personal essays on the Tales website.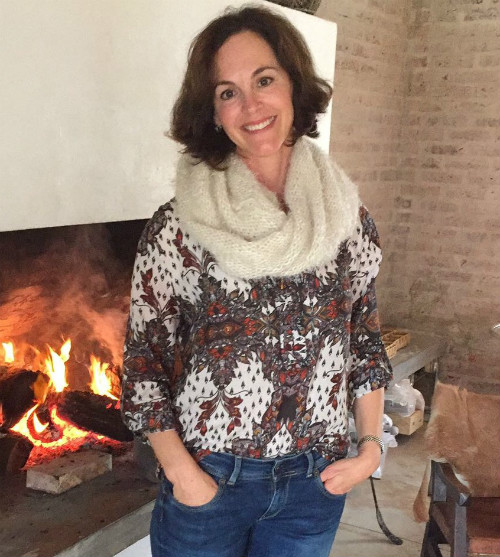 Kathi Silva: Co-Managing Director
Kathi Silva joined the Talesmag board in 2013 after being a huge fan of the site for years. She's been internationally mobile for longer than she can remember, changing careers to adapt to her circumstances. In addition to being a freelance author/editor and embassy contractor, she has a Masters' degree in international education and enjoys teaching English as a Foreign Language to all ages. Kathi and her husband have three kids who fear the question 'where are you from?' but appreciate the adventurous life they're living.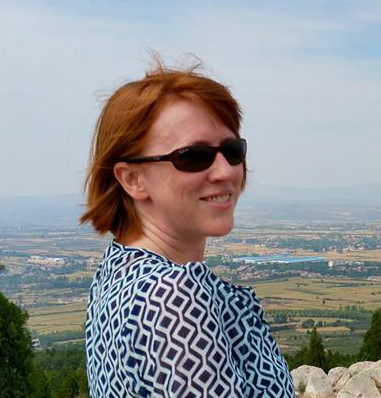 Kristi Zilbauer: Managing Finance Director
Kristi Zilbauer joined Tales in 2016 as Treasurer after having relied on the site for several international moves. Her background was in the travel industry prior to joining government service. She loves the nomad lifestyle and wants to help others experience it!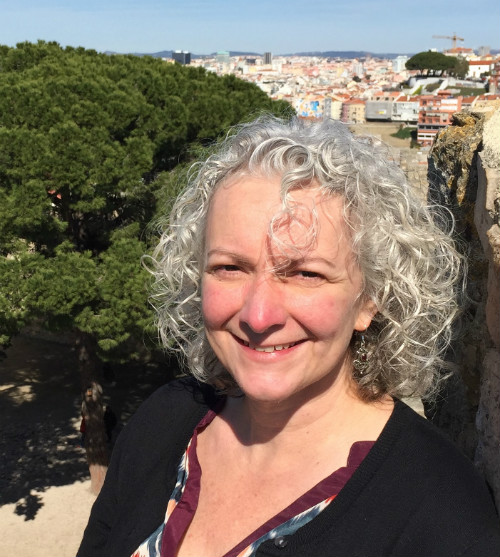 Susan Shirley: Secretary
Member at Large, Susan Shirley is a cross-cultural leadership advisor, coaching and training individuals and teams worldwide. Susan started her expatriate life in 1990 when she moved to Egypt for a year and ended up staying for ten. After a few years in the US, Susan moved overseas as part of a Foreign Service family and has since lived in Caracas, San Salvador, Cairo (the sequel), Ankara, Vienna, and currently in New Delhi. Susan joined the Talesmag team in 2007, after using the site for making choices about cities and schools when deciding where to go next.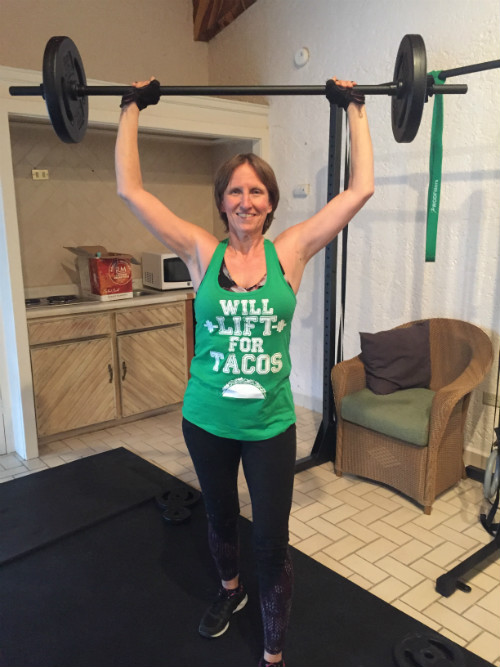 Patricia Linderman: Member at Large
Literary editor Patricia Linderman has degrees in biology and German, and she helps empower women over 45 (especially expat women) as a health coach, teaches German on Zoom, and edits essays and books for Talesmag. She's studied in Germany and has also lived in Trinidad, Chile, Cuba, Ecuador and Mexico with her Foreign Service officer husband and two sons. To read her fiercely independent writing on wellness and weight loss, visit her blog at www.fierceafter45.com.
Patricia has also been quoted HERE, HERE, HERE, HERE, HERE, HERE, HERE, HERE, and HERE.
Other Volunteers
Jennifer Dinoia: Real Post Reports Editor
Jen Dinoia has been on the Tales volunteer team for many years, and officially joined as a post report editor in early 2018. She has been hopping around the globe with her family since her husband, Peter, joined the Foreign Service in 1998. Jen and Pete have raised their three children primarily overseas, and are currently enjoying life at their fourth (accompanied) post. Jen has been lucky enough to work in several different jobs abroad (both inside and outside the Mission), and is very excited to have just recently landed her dream job in Human Resources. When not working or editing, she enjoys writing, being outdoors, baking, and, of course, traveling.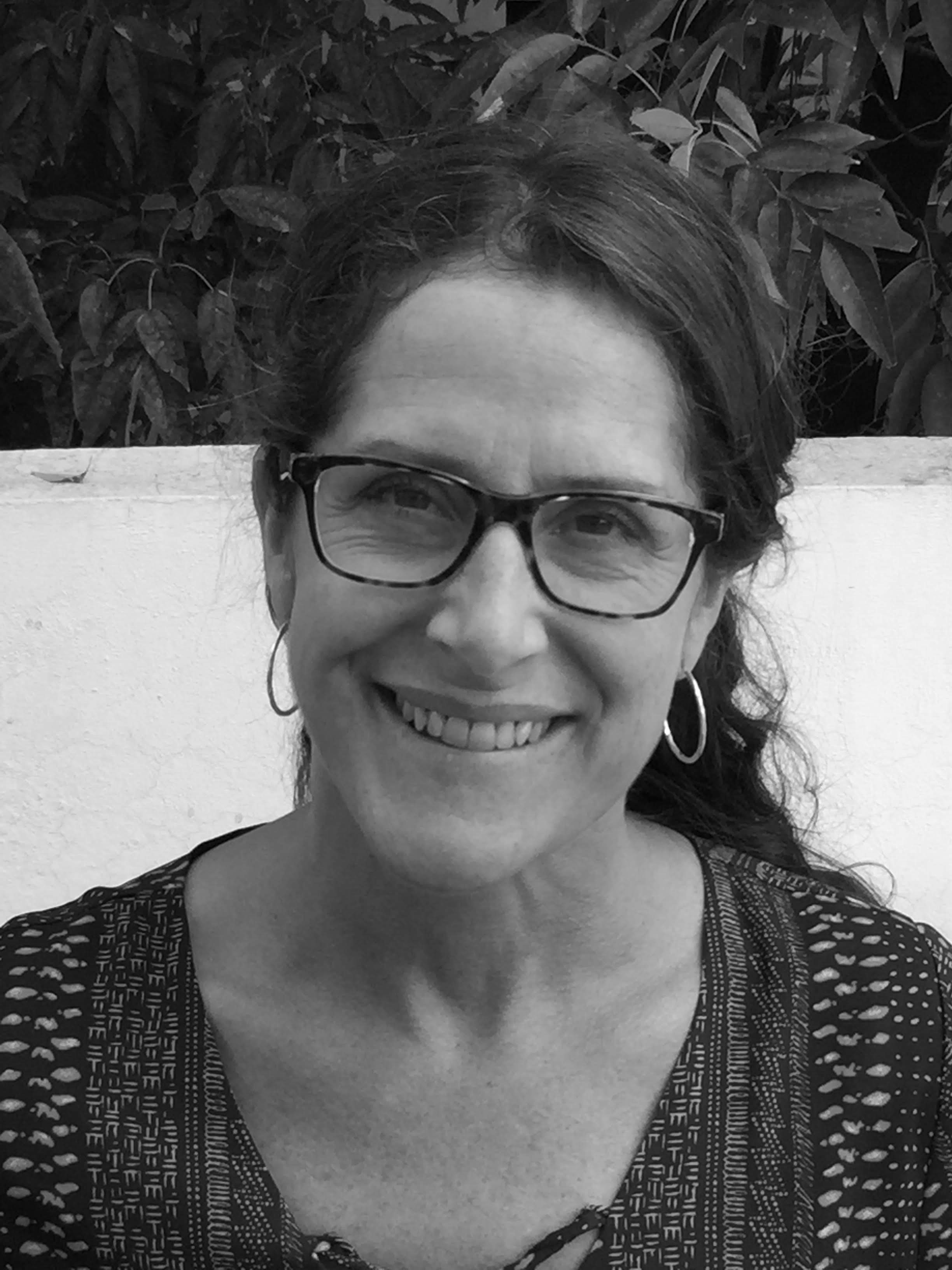 Leah Evans: Literary Contributor
Leah Evans is a mother, history teacher, yoga instructor, and perpetual language student. She has worked as a Tales editor for the "A Cup of Culture and a Pinch of Crisis" book and has written a number of other publications for the international community. In 2011 she started a business providing education and relocation resources (including the "American-History-in-a-Box") to expats at www.afterschool.plans.com. Her family began living abroad in 2005 and so far, they have called Tbilisi, Quito, Kyiv, Asuncion, Mexico City, and Guatemala City their home.
Manon Fuller, Newsletter Editor
Manon Fuller has been regularly packing moving boxes ever since her graduation from high school in Germany. She has since lived in the UK, Egypt, Yemen, France, Norway and Austria and aims to add a few more countries to this collection. A journalist by trade, she switched to academia about 15 years ago and currently freelances in research and doctoral student support. That is, of course, unless she is busy taking her family on a new adventure abroad.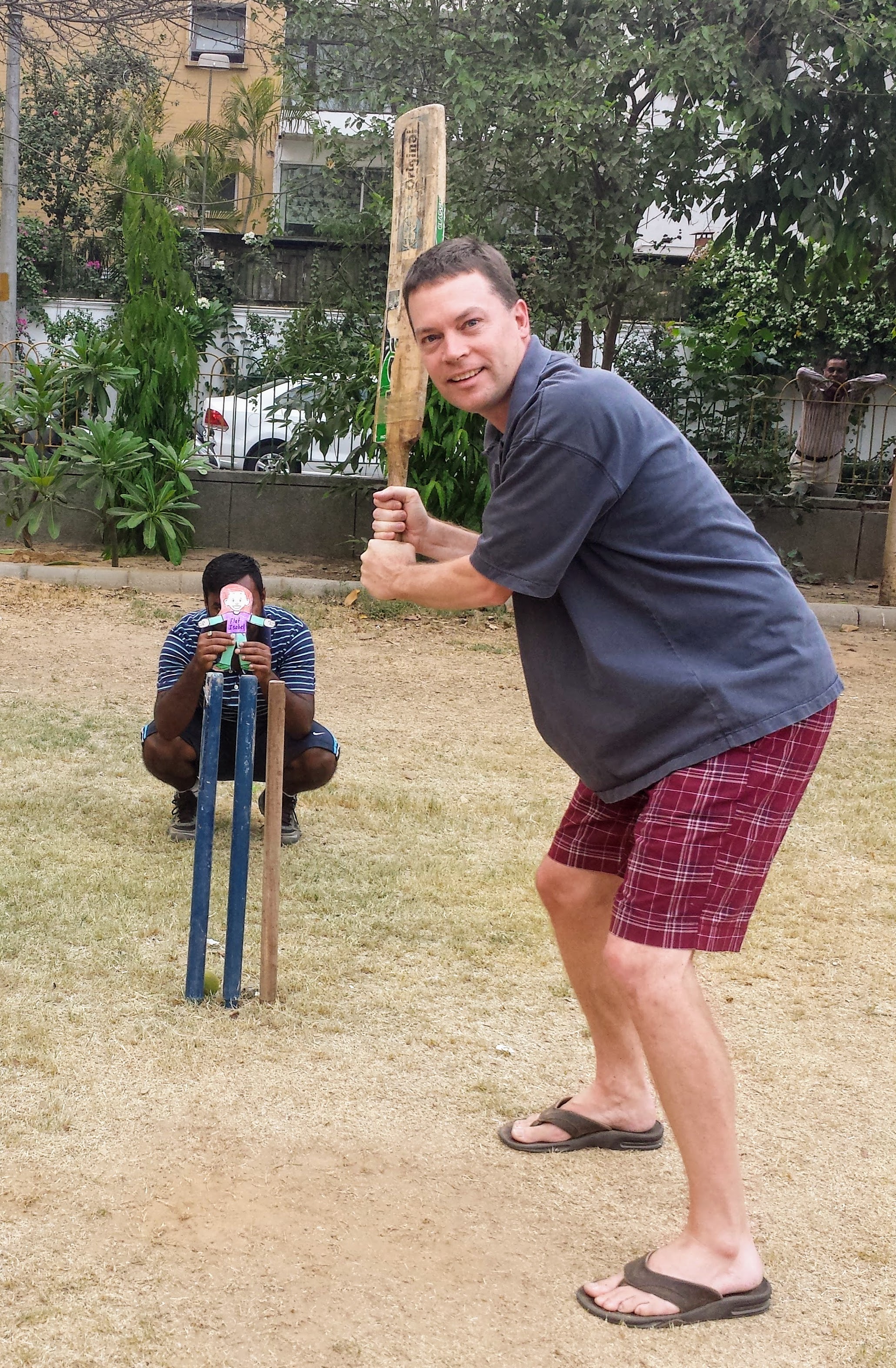 Mike Schwefler: Webmaster
Mike is a freelance internet developer. Currently living on Cape Cod, Mike has also called Warsaw, Banjul, Halifax, D.C., New Delhi and Paris home.
Founders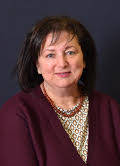 Francesca Huemer Kelly: Co-Founder
Francesca Huemer Kelly has accompanied her husband, Ambassador Ian Kelly (now retired), to Milan, Leningrad, Moscow, Belgrade, Vienna (twice), Ankara, Rome, Brussels and Tbilisi, as well as to Washington, and now, Chicago. She has worked as a freelance writer (Salon, Family Circle and more) and an editor for Foreign Service Journal, and is currently a college application essay coach at essayadvantage.net. Classically trained as a singer, she has performed in professional ensembles overseas and in the U.S. for 40 years, and is the mother of four grown children.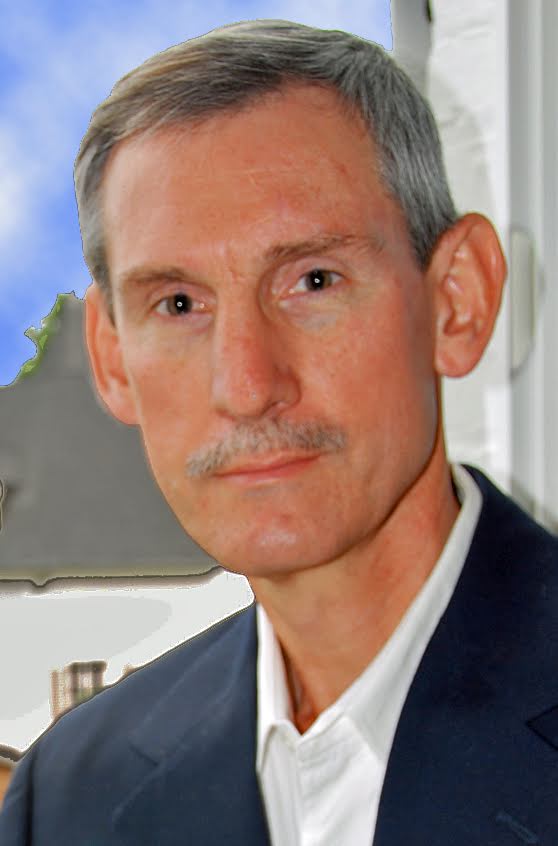 Fritz Galt: Co-Founder
Fritz Galt has accompanied his spouse on numerous overseas assignments for the U.S. Department of State. He is happy that Talesmag continues to thrive, listening to the voices of a community of people who forge a life overseas. He wishes the website well and hopes it continues its spirit of openness, irreverence and interactivity.