Karen van der Zee, expat writer
May 2019
By Karen van der Zee
Tell us a little about yourself
Hi! I am Karen van der Zee aka Miss Footloose, expat writer. I hail from the Netherlands, land of windmills and tulips, where I grew up eating lots of Gouda cheese, rode a bicycle to school, and never owned a pair of wooden shoes.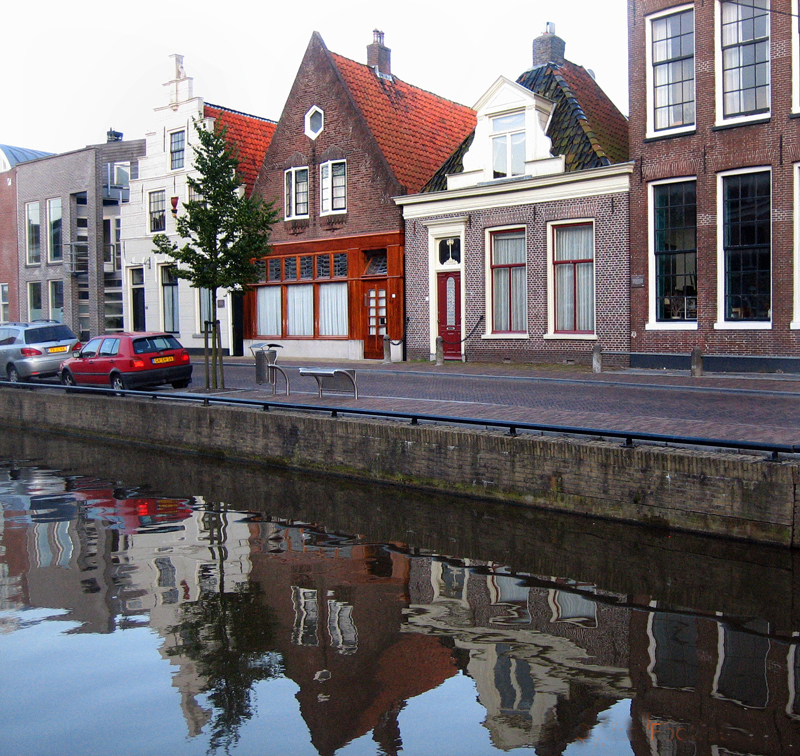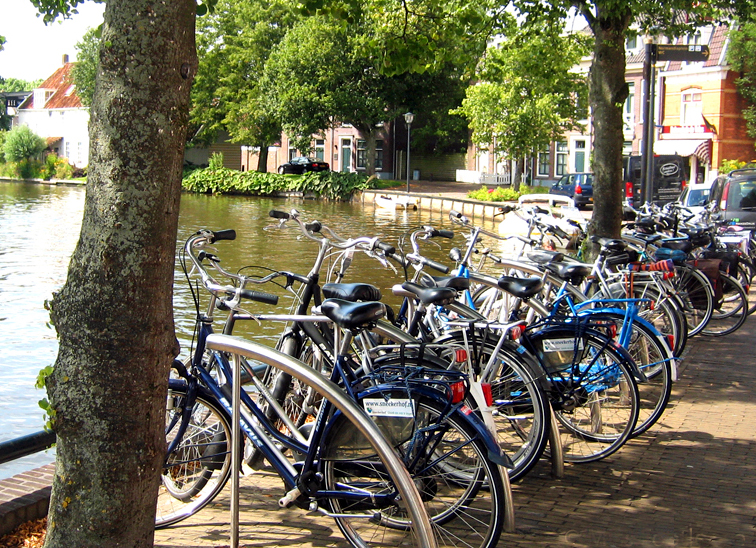 As a teenager I spent a year in the US as a high school foreign exchange student. After I returned home I met my future husband in romantic Amsterdam, in an unromantic office where I was working part time. An adventurous American, he joined the Peace Corps later that year and took off for Africa. Ready for excitement, I joined him in Kenya where we were married in a bizarre wedding ceremony. And so began my globetrotting life. Along the way, our first daughter was born in Ghana, the second in the US. Then we adopted a son from Brazil to keep things international. We found him in the Yellow Pages. Actually we found the international adoption agency in Washington DC in the Yellow Pages. (We were living in the US at the time.) We then went through the no- drama process, and a year later I flew to Brazil to pick him up, our cute little 6-year-old son with a big Afro. Did we ever live in Brazil? No, go figure.
What kind of writing do you do, and how did you get started? Who or what
inspired you?
Even as a child I loved writing stories, which I wrote in a notebook and illustrated with my own crayon art work. Tragically, one day my brothers burned this master piece of creativity in the attic of our house, fortunately not burning down the place. Growing up I kept writing, but didn't know what 'to do with it' until after I was married and discovered, be still my heart, a romance novel!. Living in Ghana at the time, I found the book at the house of a friend. The story was set in Egypt and I loved the exotic setting. And hey, I knew about exotic settings, not to speak of love and romance! So I decided (the audacity!) to try my hand on writing this kind of story, in English (not my mother tongue). Miraculously, my first effort was bought by Harlequin Mills&Boon and this started my professional career writing over 30 romance novels. I stopped some years ago to explore other kinds of writing, mostly non- fiction tales about my expat (mis)adventures that have appeared in the Washington Post, two anthologies and various online sites, including Tales from a Small Planet. I also started my blog (www.lifeintheexpatlane.com) posting many of these stories.
Where have you lived and why?
I have lived in the US, Kenya, Ghana (twice), Indonesia, Palestine, Armenia, and Moldova. I've traveled in many more countries. My husband's work as an agricultural development economist took us to live abroad. Being adventurous, I was happy to be the 'trailing spouse' which is a term much reviled, I know. Fortunately, my portable career is perfect for this life. My husband has retired and we now live in a small village in the middle of a 'wine lake' in France – not a lake full of water, but an area full of vineyards.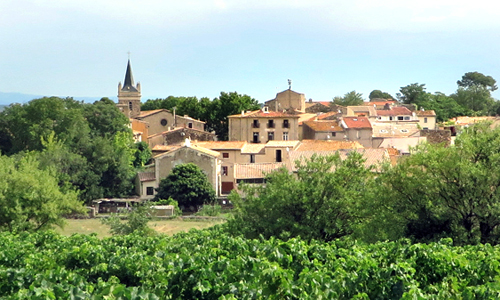 What did you do to meet people and integrate when you moved to a new country?
First thing I always do is find the International Women's Club or Association, which exists in many foreign countries. In ancient BI (Before Internet) I would go to both the Dutch and American Embassies and find out about organizations and clubs I could join. Nowadays all that info is usually online, so it's easier. Getting involved with an expat group or club immediately sets me up with a support group for getting to know the swing of things in my new country and of course to make friends. Usually members include locals who've had foreign experiences and speak English, so it is also a good way to make friends with local people. Integrating fully in a new country is not something you do in a year or two, be real. In most cases you will always be a foreigner. Nothing wrong with that if you make the effort to explore, join in, and make local friends.
What have been some of your most memorable experiences while living in other
countries?
Okay, let's see. Getting married in Kenya in a funky 10 minute ceremony in which my not-yet-husband was told how to go about acquiring a second wife along with me. Almost ending up in a jail in Uganda, no kidding, an adventure that involved a drunk policeman toting a gun, a bread knife, a rock thrown through our car window, and twelve Congolese truck drivers. More fun was the experience of having lunch at the palace of an Ashanti chief in Ghana. Want to know more? The links to these tales are at the end of the interview.
What would you tell other expats who are interested in writing?
First of all, it is a perfect portable career. However, it is a jungle out there in the publishing world, so beware if your intention is to make a living as a writer. Just because these days it is easy to (self) publish a book doesn't mean you actually will make money doing it. My writing career started before the Internet, by submitting and luckily selling my manuscripts to a traditional publisher who at that time did all the marketing, advertising and selling. Not so anymore. If writing is in your blood, you will write, but you will have to do a lot of 'business' work to make a career out of it. You should really really really want to do it, and have a lot of time.
What do you like most about being an expat? The least?
It's super cliché to say that what you like most about being an expat is the adventure of exploring new countries and cultures and how it broadens your mind and makes you a more open-minded and tolerant person (aren't I wonderful?). Not fond of clichés, I regret not having a more unique or creative answer.
What I like least? Again, I'm sure it's what many (serial) expats will agree with: Moving and leaving behind friends. The French say it perfectly: Partir, c'est mourir un peu. Leaving is dying a little. And here another unhappy side effect of the expat life: Once you've lived in foreign countries for an extended period, home will never be the same again, or rather you will never be the same again. I often feel like a stranger in my home country. I don't fit in anymore. Still, I love my wandering life and am happy I had the guts to get on that plane to Kenya and marry my foreigner, who so far has not brought a second wife to the house.
* * *
African Wedding: Wife Number One
The Expat and the African Chief
Blog: www.lifeintheexpatlane.com
Email: [email protected]